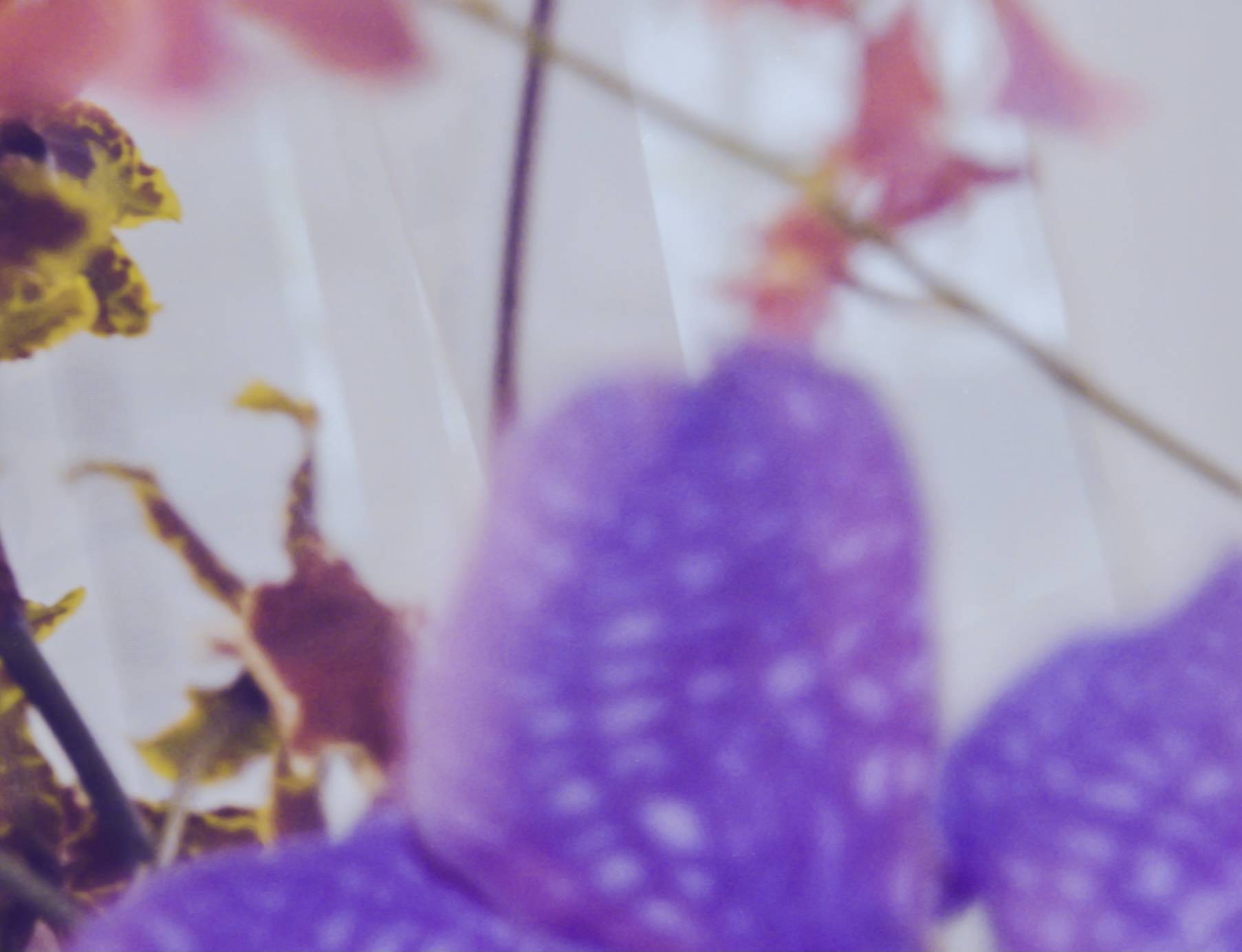 M.HIRAMATSU 2nd Collection
LAUNCH EXHIBITION & POP UP STORE
We are happy to inform you that we will be hosting an exhibition in Tokyo
to launch our long waited 2nd collection!
During the exhibition, we will also host a POP UP STORE
where you can select and purchase items from our previous collection.
We will have our beautiful embroidery frames alongside special items
which took over a month to create.
Please take this opportunity to feel and enjoy the astonishing craft of hand made embroidery.
We look forward to seeing you there.
To visit, please book the time and date in advance by following the link below:
https://forms.gle/62ET8wrYf1Vq2vBw6
M.HIRAMATSU 2nd Collection LAUNCH EXHIBITION & POP UP STORE
DATES:
OPEN TO PUBLIC
4.28(水) 13:00 – 20:00
4.29(祝) 13:00 – 17:00
LOCATION:
LAPIN ET HALOT
5-44-2, JINGUMAE, SHIBUYA, TOKYO
MAP https://goo.gl/maps/Rx9Awd8WtQeN1fBKA
*Cashless payments are encouraged.
*Purchases and pre orders will be shipped once the product is ready for delivery.
*We will ventilate and sanitise the venue following the regulation
to prevent the spread of COVID-19.
Please make sure to wear mask when visiting the exhibition.
*We may regulate the number of people entering the venue at certain time.
We truly appreciate your understanding and cooperation.
Please feel free to get in touch if you have any questions.
CONTACT
E-MAIL info@mhiramatsu.com

M.HIRAMATSUでは2ndコレクションのローンチを記念し、初の試みとなる展示会を開催致します。
また期間中はPOP UP STOREを併設し、一部商品をその場でご購入、オーダーをいただけます。
新作の刺繍フレームのほか、一つの刺繍におよそ1ヶ月の時間を注ぎ製作された製品も並びます。
期間中はどなた様もお越しいただけます。
インドの職人たちがひとつひとつ時間を掛け丁寧に作り上げた手刺繍を、是非お手にとってご覧くださいませ。
なお、新型コロナ感染症拡大防止のため予約制での開催とさせていただきます。
お手数ではございますが、下記URLよりご予約をお願い致します。
https://forms.gle/62ET8wrYf1Vq2vBw6
皆様のご来場を心よりお待ちしております。
M.HIRAMATSU 2nd Collection LAUNCH EXHIBITION & POP UP STORE
開催日時:
OPEN TO PUBLIC
4.28(水) 13:00 – 20:00
4.29(祝) 13:00 – 17:00
開催場所:
LAPIN ET HALOT
東京都渋谷区神宮前5-44-2
MAP https://goo.gl/maps/Rx9Awd8WtQeN1fBKA
*恐れ入りますが、キャッシュレス決済のご協力をお願い致します。
*ご購入、オーダーいただきました商品は、入荷次第の発送となります。
ご理解とご協力の程、何卒よろしくお願い申し上げます。
*新型コロナ感染拡大防止のため、会場内の定期的な換気・消毒を実施いたします。
ご来場の際はマスクの着用をお願い申し上げます。
*店内混雑時には入場制限をかけさせていただく場合がございますので、
ご理解のほど何卒よろしくお願いいたします。
ご不明点等ございましたらお気軽にご連絡くださいませ。
CONTACT
Email : info@mhiramatsu.com
Discover our new releases