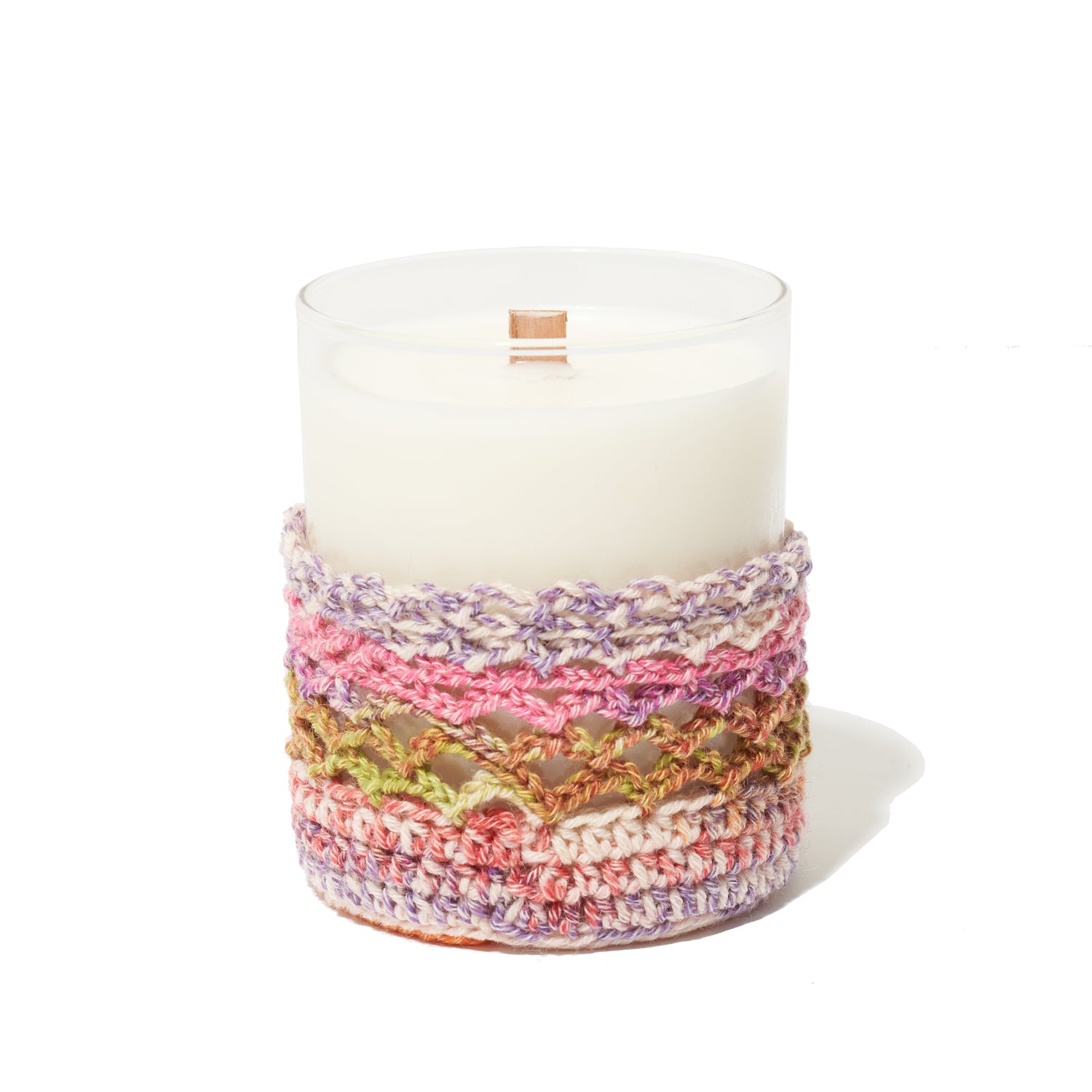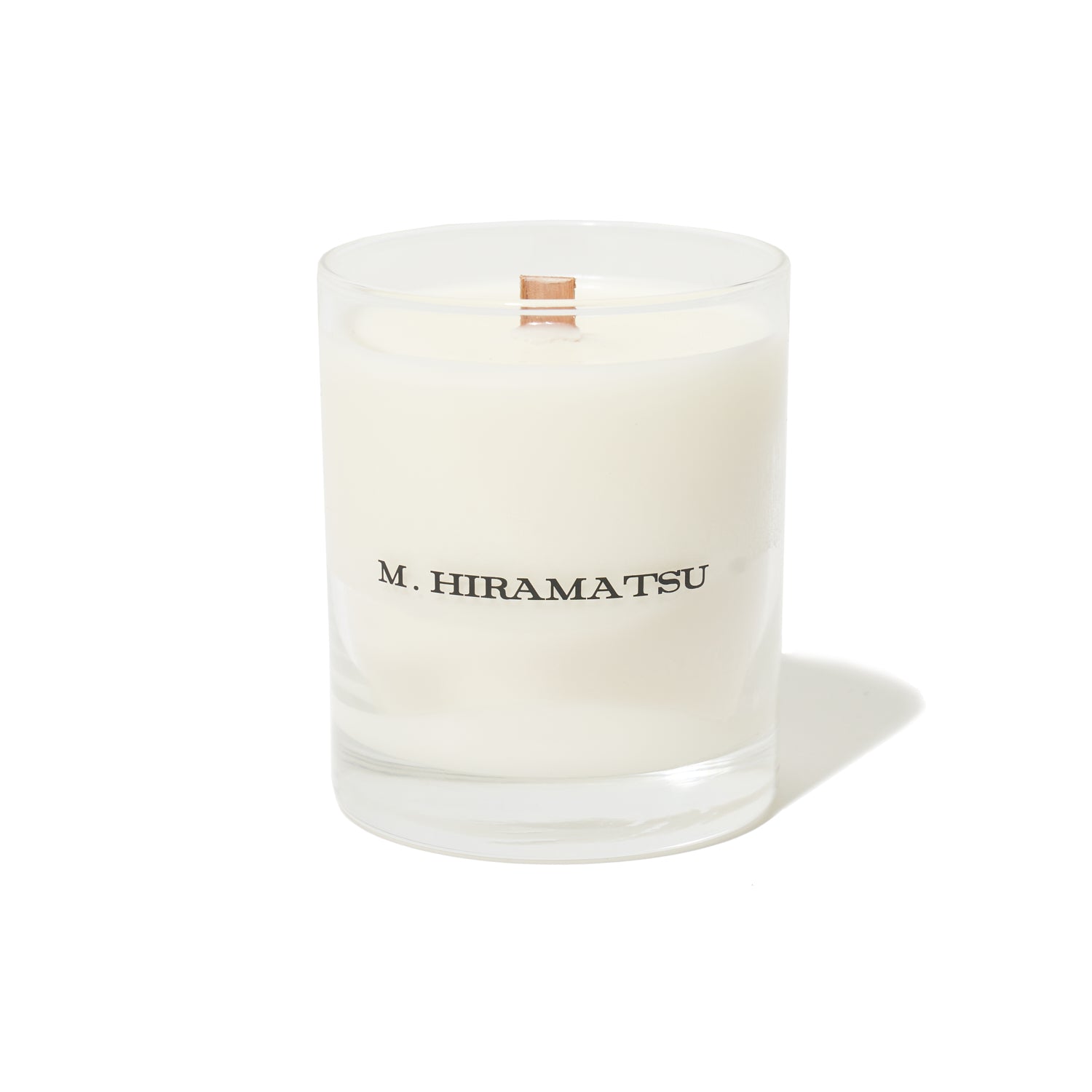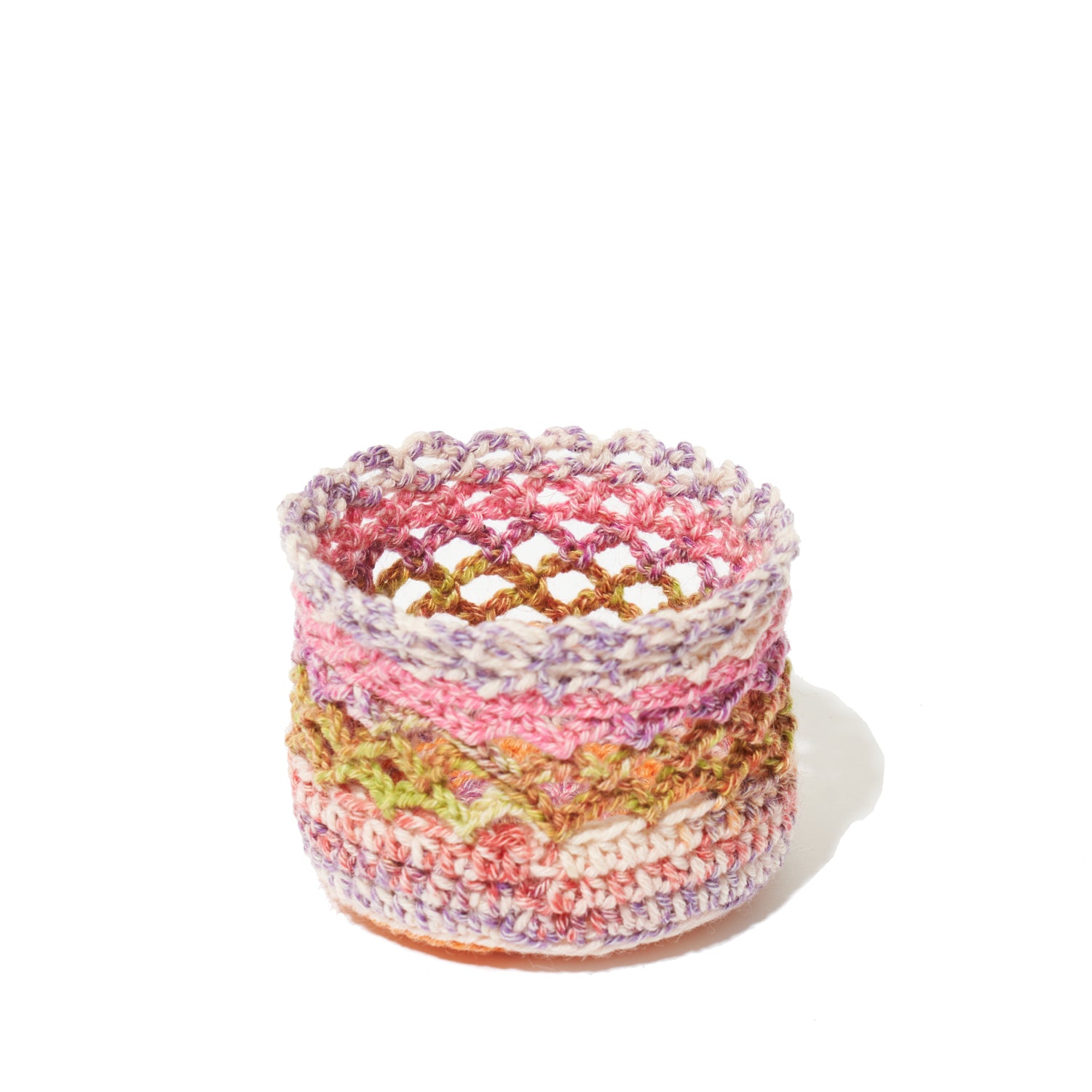 Soy Candle with Knit Basket - PINK/GREEN
+ M.Hiramatsu original candle made with vegan soy wax.
+ Original scent made with the blend of Fig / Oak / Musk.
+ Wood chip candle wick at the centre.
+ Comes with hand knitted basket which can also be used as an accessory case.
+ Knit basket colour may slightly vary par piece.
+ Style Number: MHCDL001
Size:

Hight : 8.8cm
Diameter  : 7.4cm
Material:
Wax: Fig / Oat / Musk scented Soy
Case: Glass 
Knitted basket: 100% cotton
Made in Japan
Recently Viewed