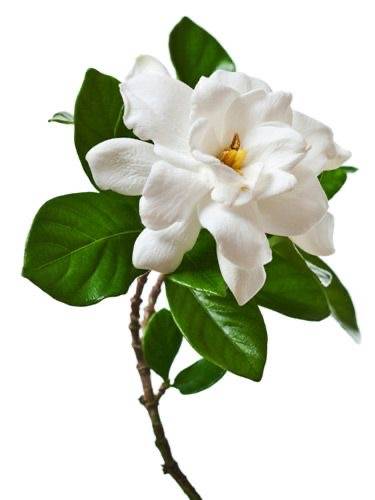 M.HIRAMATSU SHISHU frames are all one-of-a-kind.
By attaching the SHISHU frames on to our "with Ribbons" tops,
you can enjoy the hand made embroideries in your everyday life.
In our JOURNAL today, we would like to introduce how to attach the SHISHU frames
in the easiest and the most beautiful way.
全て一点もので展開されるM.HIRAMATSUの刺繍フレームたち。
with Ribbonsシリーズへ取り付け、自分好みのスタイルを楽しんでいただくことができます。
今回は、M.HIRAMATSUがお勧めする刺繍フレームの
取り付け方を紹介いたします。
First, you pull one of the ribbon through the loop attached to the SHISHU frame.
Then, you make the ribbon without making the knot first.
This allows the ribbon to stay flat and neat.
When washing your "with Ribbons" tops, make sure to take off the SHISHU frame
so the embroidery won't get damaged inside the washing machine.
After wash, we recommend you to gently pull each ribbons straight.
This helps the ribbons to dry without any wrinkles.
You can also iron each ribbons afterwards if required.
フレームの輪にリボンを通したら、固結びせずに結ぶことがポイントです。ウェアとの馴染みが良くなります。
ウェアを洗濯する際には、刺繍フレームは外すようにしましょう。
洗濯した後、"with Ribbon"のリボンは指で軽く伸ばしてから乾かすことをお勧めします。
この一手間で、リボンのヨレを防ぐことができます。
気になる場合は乾いたあと、
一本ずつアイロンをかけてください。
Hope you enjoyed our introduction on how to tie the ribbons and take care our "with Ribbons" garments!
Make sure to check our SHISHU frames and "with ribbons" series
from our SHOP page online.
刺繍フレームと "with Ribbons" シリーズは、
SHOPページからご覧いただけます。
! THANK YOU !
Discover our new releases