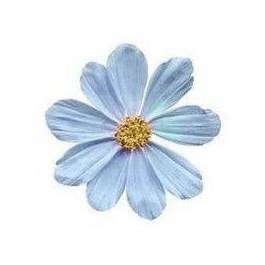 M.HIRAMATSU SHISHU frames are all hand made by the crafted artisans in India.
In our JOURNAL today, we would like to introduce you on how to take care of our SHISHU frames at home,
so you can maintaining their condition and keep them beautiful forever.
すべて職人の手作業によって生まれる、
M.HIRAMATSUの刺繍製品たち。
お客様のもとに届いた後も美しい状態を保てるよう、
ご家庭でのケア方法についてご紹介いたします。
For those who have purchased our embroidery frames, we send each pieces inside a custom made M.Hiramatsu pouch.
We recommend this pouch to be used for storing the embroidery frame, so you can keep them safe from any external damages.
When washing your clothes, please make sure to remove the embroidery frame from the top, and wash the clothes on their own.
As the embroidery frames are very delicate, please do not wash them with the washing machine.
In case they get dirty, we recommend you to wash them gently with water using your hand.
Please do not use any detergents or bleach as this may damage the embroidery.
Also, please avoid soaking them inside the water for long period of time,
as this may wash out the colours of the embroidery.
After wash, dry the embroidery frames naturally by laying them flat on a flat surface.
Leave them for couple of hours and after checking that the embroidery frames are completely dry,
you can iron the frames with thin towel over them.
Voila! Now the embroidery frames are back to as new.
刺繍フレームをご購入いただいたお客様には、汚れや傷を防ぐため、保管用のフレームケースをお渡ししております。
洗濯の際には必ず刺繍フレームをウェアから取り外し、
ウェアのみ洗濯するようにしてください。
フレームはケースに入れて保管することをお勧めいたします。
万が一汚れなどが付いてしまった場合は、洗剤や漂白剤は使わず、
冷たい水で優しく手洗いをしてください。
色落ちの可能性があるため、長時間水に浸けることは避けましょう。
自然乾燥の後、当て布をして優しくアイロンをかければ終了です。
If the stain on your embroidery frames cannot be removed at home, please visit the cleaners "Lucie" in Okayama, Tokyo.
They are 100% water based laundry that does not use any oil base solvent, so their washing process is eco-friendly as well as kind to your skin.
Each item of clothing is washed carefully by an expert, making sure all the stains are removed gently.
For those who does not live in Tokyo, we apologise for not being able to recommend any cleaners near your home.
Please feel free to get in touch at
info@mhiramatsu.com
if your embroidery frames have been damaged,
and we will do our best to advice on how to make them clean again!
ご家庭ではどうしても落としきれない汚れが付いてしまった場合、
M.HIRAMATSUでは100%水洗いクリーニング
「Licue」様を紹介しております。
石油系の有機溶剤を一切使わず、
職人さんが一つ一つ丁寧に汚れを落としてくれます。
肌にも素材にも、そして環境にも優しい、
新しいクリーニング方法です。
是非ご相談くださいませ。
Licue大岡山店
住所:東京都目黒区南2-8-9 クーネル目黒南1F
TEL:03-5726-8966
HP:https://licue.com
*金額は汚れの具合や製品によって異なります。
恐れ入りますが直接お問い合わせをお願いいたします。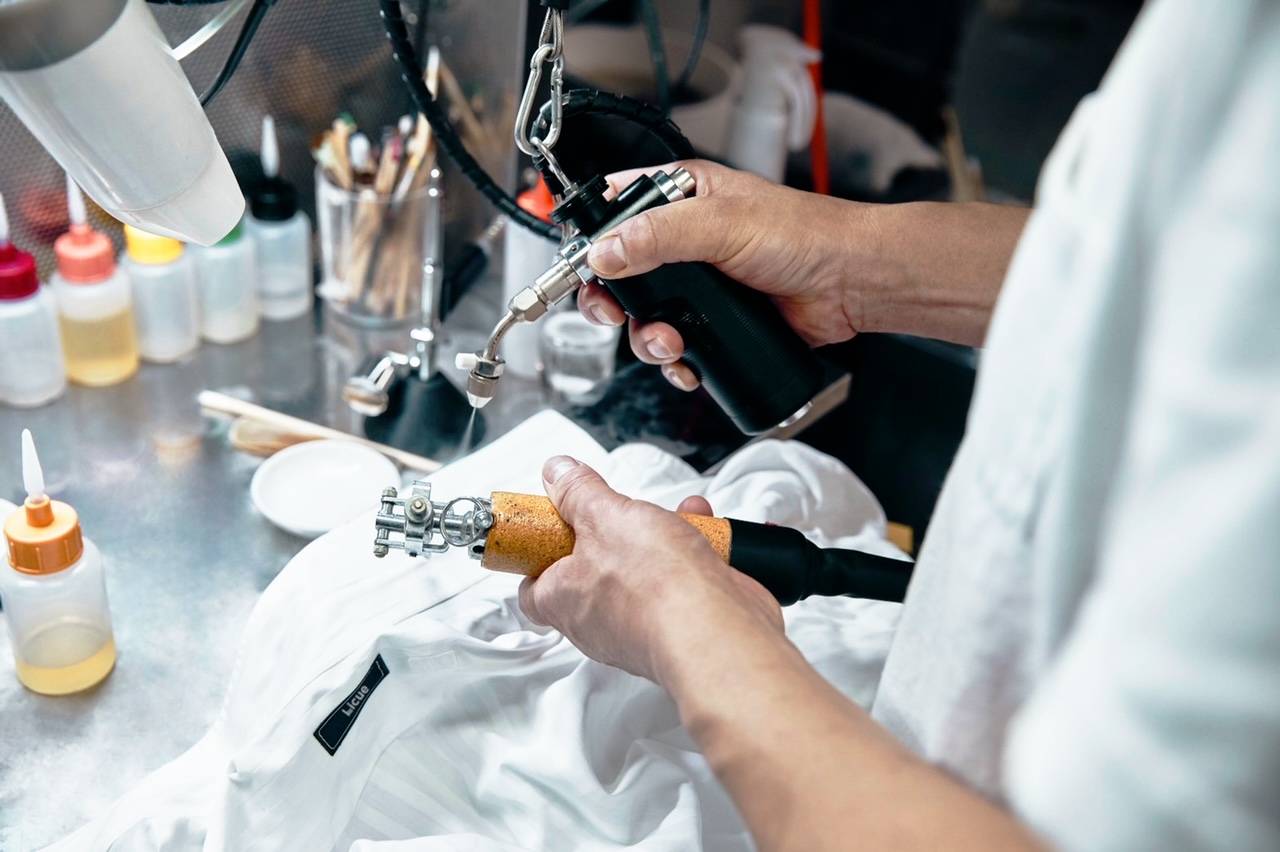 We also attach a small care instruction card on every embroidery frame purchased,
so please follow this guideline when taking care of your embroidery frame at home.
M.HIRAMATSUの刺繍製品には、
ご自宅での洗濯方法を記載したケアカードを同梱しております。
長く良い状態を保てるよう、
ぜひこちらもご参考に保管・ケアを行ってみてください。
! HAVE A LOVELY WEEK EVERYONE !
Discover our new releases